Are you looking for Refurbished Equipment?
2021-07-16
Teksight Solutions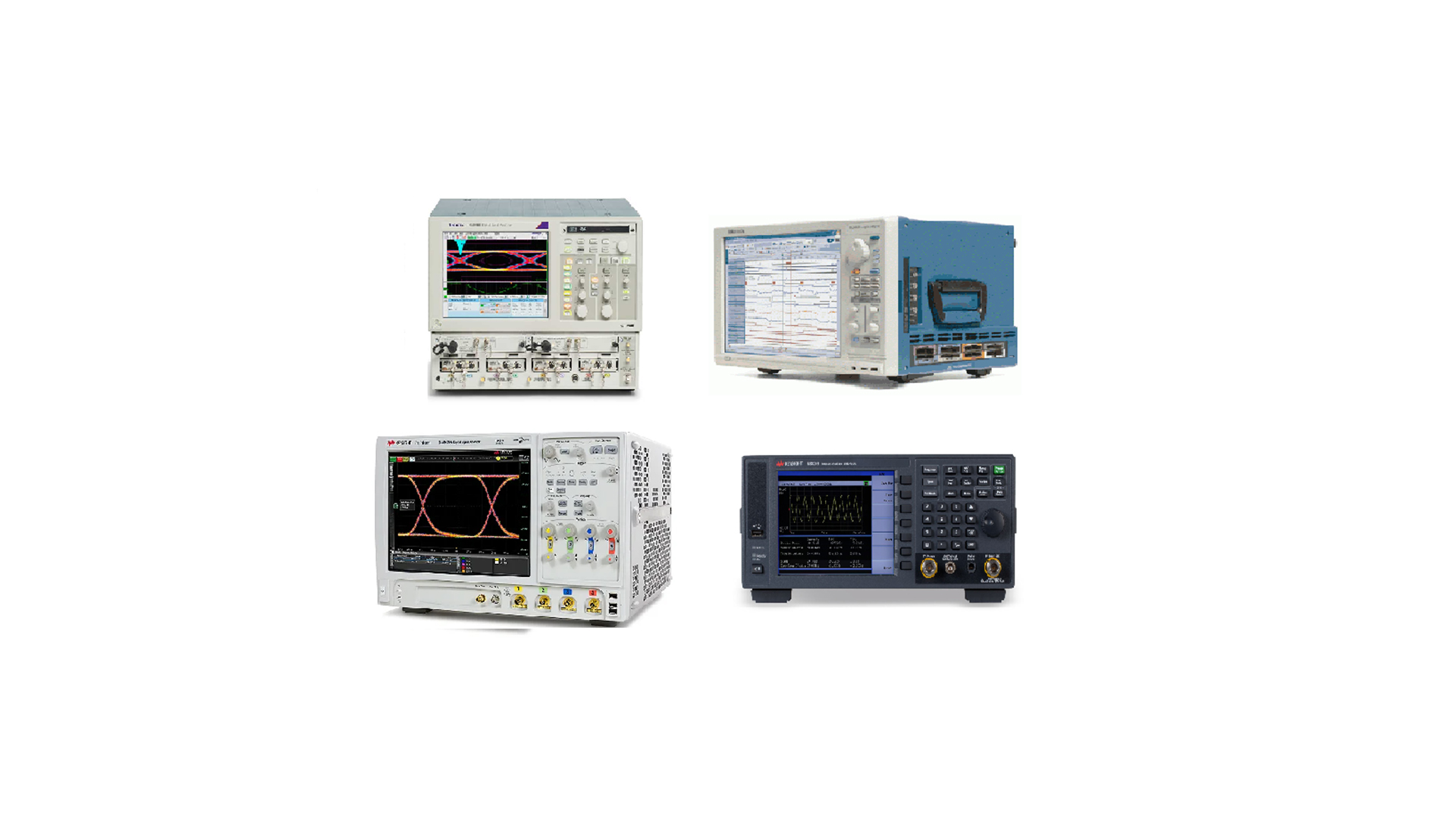 Is your favorite equipment obsoleted from the market? Looking for refurbished unit to save on purchase cost? Teksight Solutions keep a range of refurbished equipment for your testing needs. 
We offer factory refurbished equipment with warranty and calibration included. 
CONTACT US now to check out our list of refurbished equipment!
Related Posts: