Equipment Trade-In and Buyback
2021-07-15
Teksight Solutions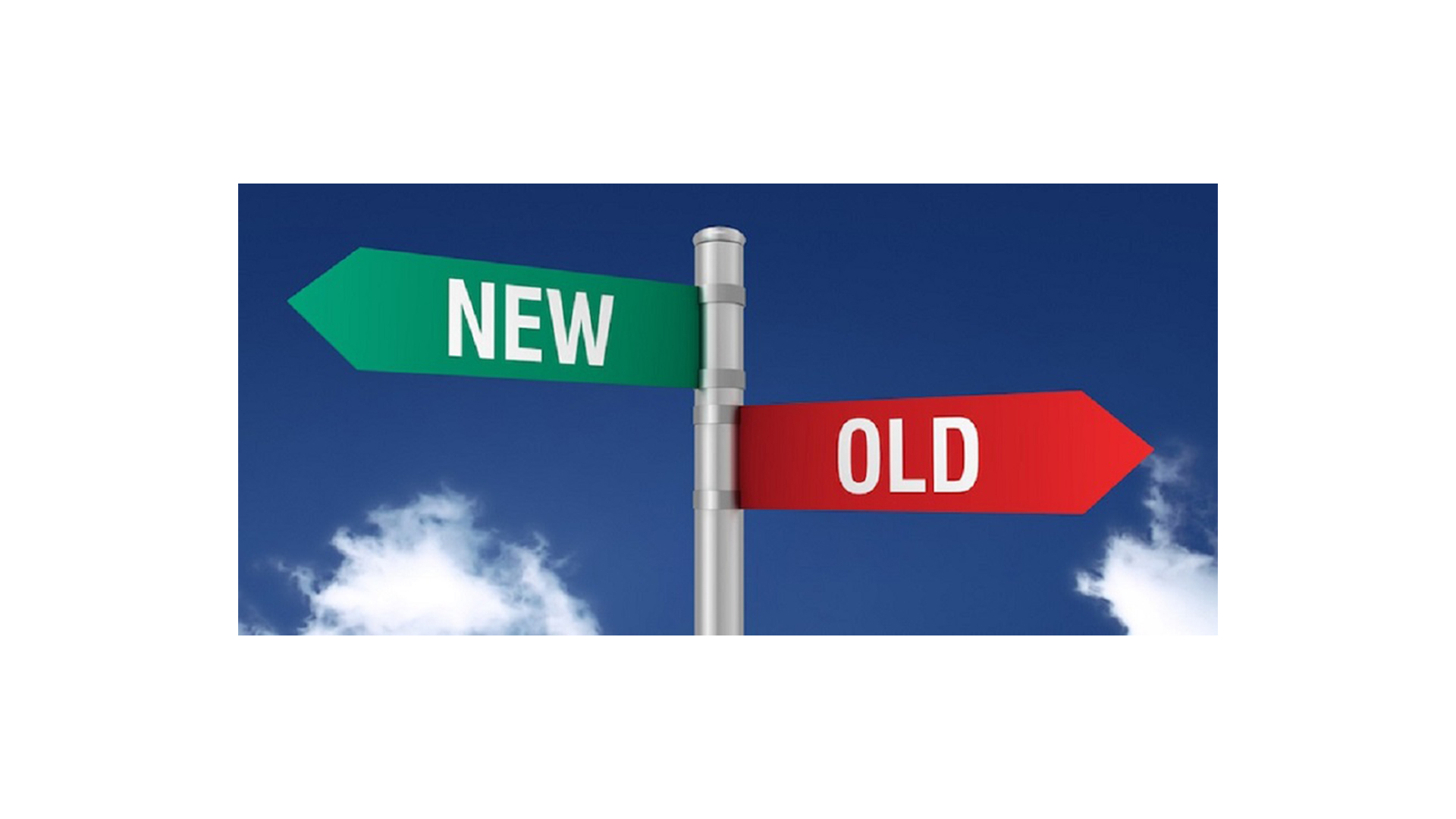 Do you have equipment that you no longer use?
If you have an old equipment lying around that you no longer use, why not let Teksight offer our buy back service. We will refurbish and resell these equipment to those who need it. By selling your equipment, you can also get discounts for your new purchase with us.
CONTACT US to learn more about our trade-in and buyback programs.
Related Posts: