Do You Need to Rent an Equipment?
2021-07-17
Teksight Solutions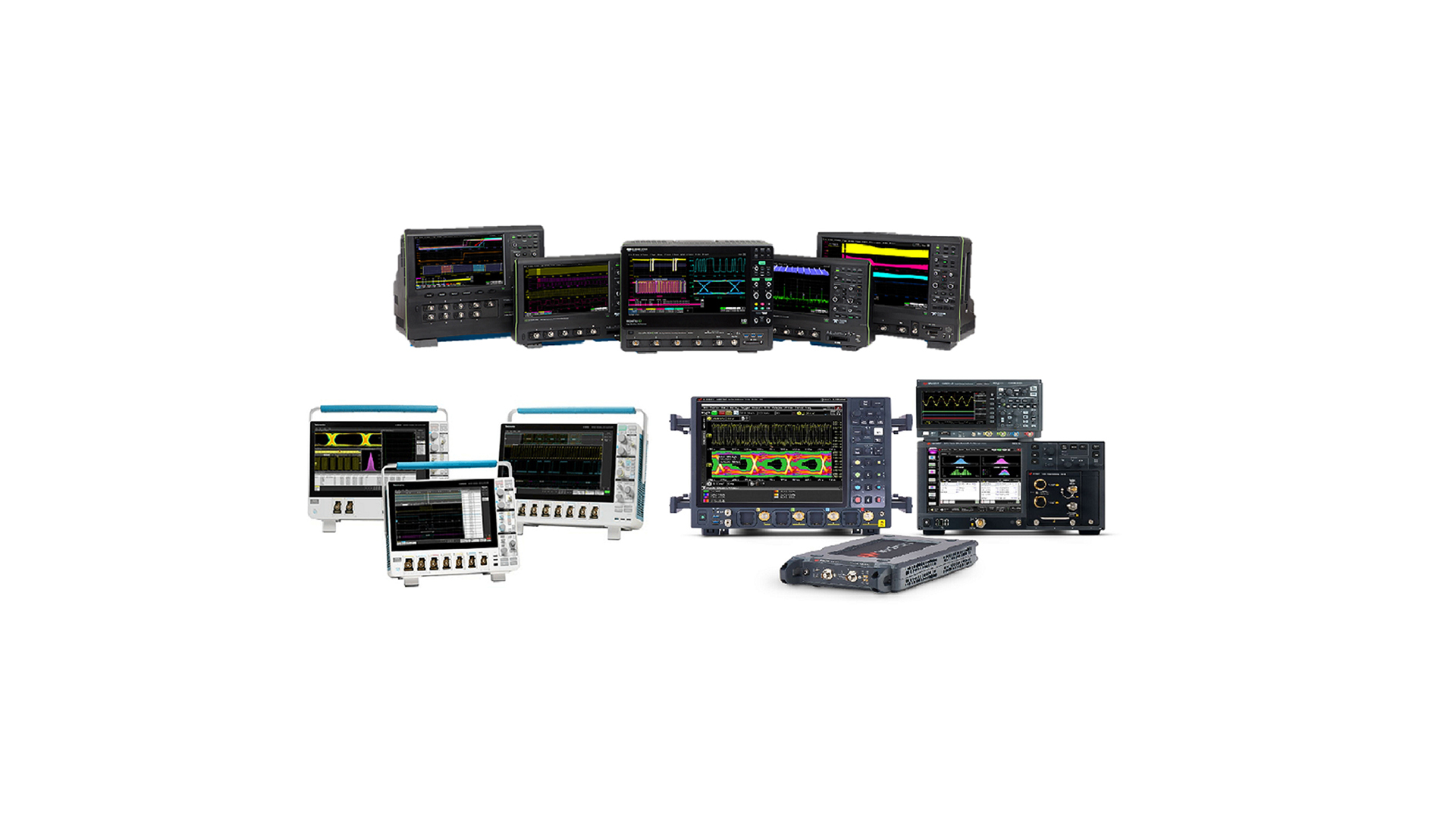 Equipment rental has become very popular in the test & measurement industry especially when it comes to short-term usage for expensive equipment such as oscilloscope, network analyzer, spectrum analyzer etc. The rising cost of purchasing equipment as well as the ever-changing demand of new technologies has made renting a viable option for many companies.
Teksight Solutions offer both short-term and long-term rental as well as Rent-to-Own program to suit your budget needs. Take a look at the benefits of renting an equipment:
Avoid the Initial Purchase Cost
Purchasing new equipment can be extremely expensive and impact on your budget. It is also a long term investment that ties you down to a particular equipment only. Renting the equipment can save up your initial purchase cost and you can still choose another model if it does not suit your needs.
No Maintenance and Repair Costs (Covered by Teksight)
We cover all the maintenance, calibration and repair costs incurred during the rental duration. It will be a worry-free experience. 
Avoid the Market Fluctuation of Equipment Cost
The market is dynamic and the price of the equipment might fluctuate so rental will be a viable option to protect from these unpredictable change.
When you own an expensive equipment, you incur considerable depreciation costs. Consider renting an equipment to avoid these depreciation losses.
Project-Specific and Short Term Rental
This is perhaps the most popular reason of why do you need to rent instead of buy. Your company might have different projects that have different equipment lists and buying every single equipment for a short-term project is definitely not the most cost-effective solution!
CONTACT US now to understand how we can help you with our Rental and Rent-to-Own Programs!
Related Posts: