Anritsu Field Master MS2080A now Supports 5G FR1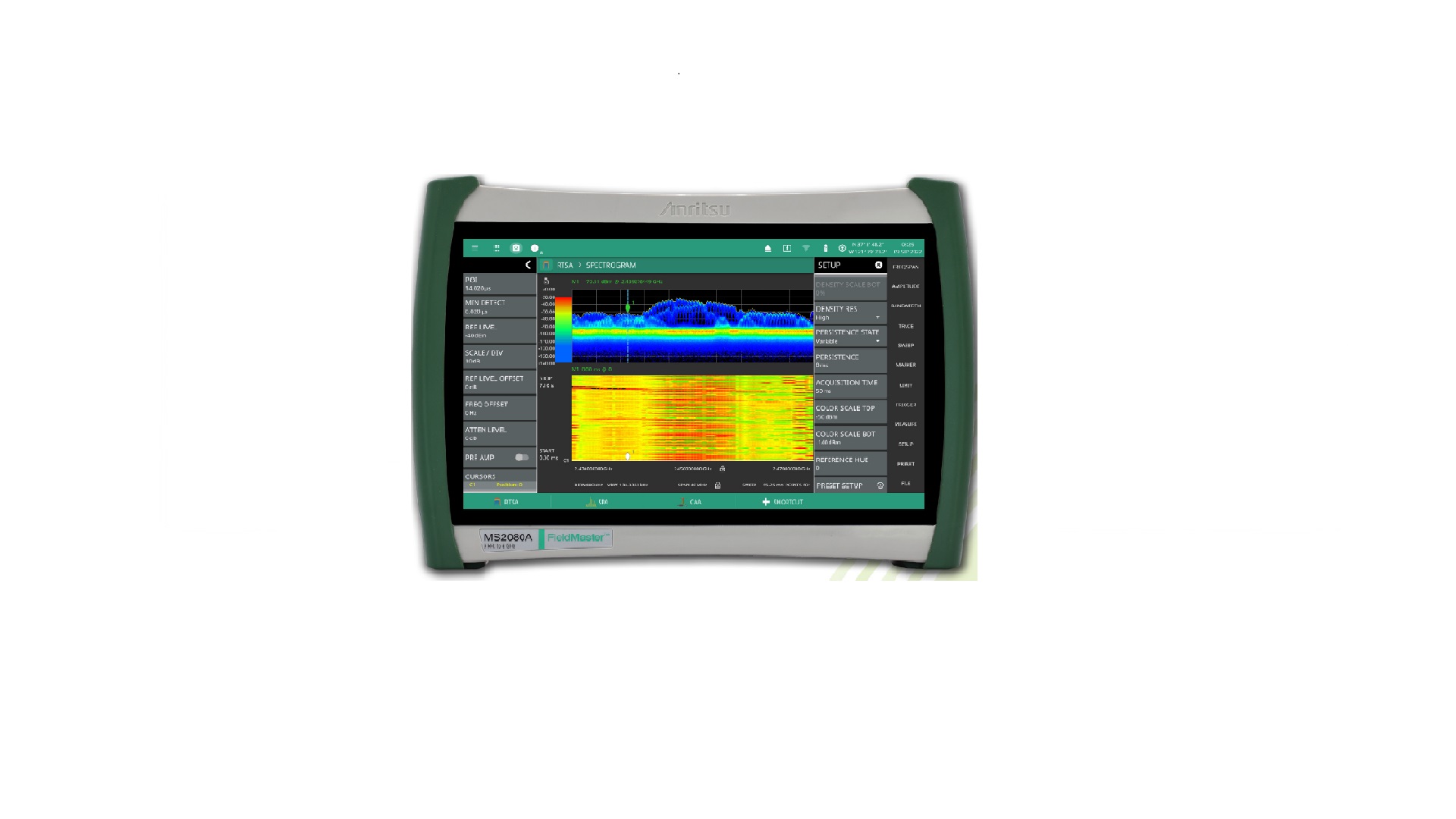 Anritsu Company expands its Field Master™ MS2080A, a multi-functional spectrum analyzer that combines nine instruments into a single solution, to operate up to 6 GHz. With extended frequency coverage, the MS2080A addresses growing congestion in the 6 GHz spectrum caused by rapid growth in satellite services; cellular, commercial and LMR networks; radio location services; and industrial scientific and medical networks. The compact and portable spectrum analyzer provides insights into interference and intermodulation that degrade network performance through its best-in-class performance and features, bringing distinct benefits to base station installation and maintenance (I&M) applications.
At 6 GHz, the MS2080A features fast sweep speed of 45 GHz/s for greater insight over wider spans. It also has advanced user features, such as AM/FM audio demodulation, and best-in-class RF performance, including +/- 1 dB amplitude accuracy. Additionally, it supports a cable and antenna analyzer, power meter, and 5G/LTE analysis to make it an ideal general-purpose instrument that addresses measurement requirements for legacy and emerging wireless networks.
About Anritsu
Anritsu is a provider of innovative communications test and measurement solutions. Anritsu engages customers as true partners to help develop wireless, optical, microwave/RF, and digital solutions for R&D, manufacturing, installation, and maintenance applications, as well as multidimensional service assurance solutions for network monitoring and optimization. Anritsu also provides precision microwave/RF components, optical devices, and high-speed electrical devices for communication products and systems. The company develops advanced solutions for emerging and legacy wireline and wireless technologies used in commercial, private, military/aerospace, government, and other markets.
Related Posts: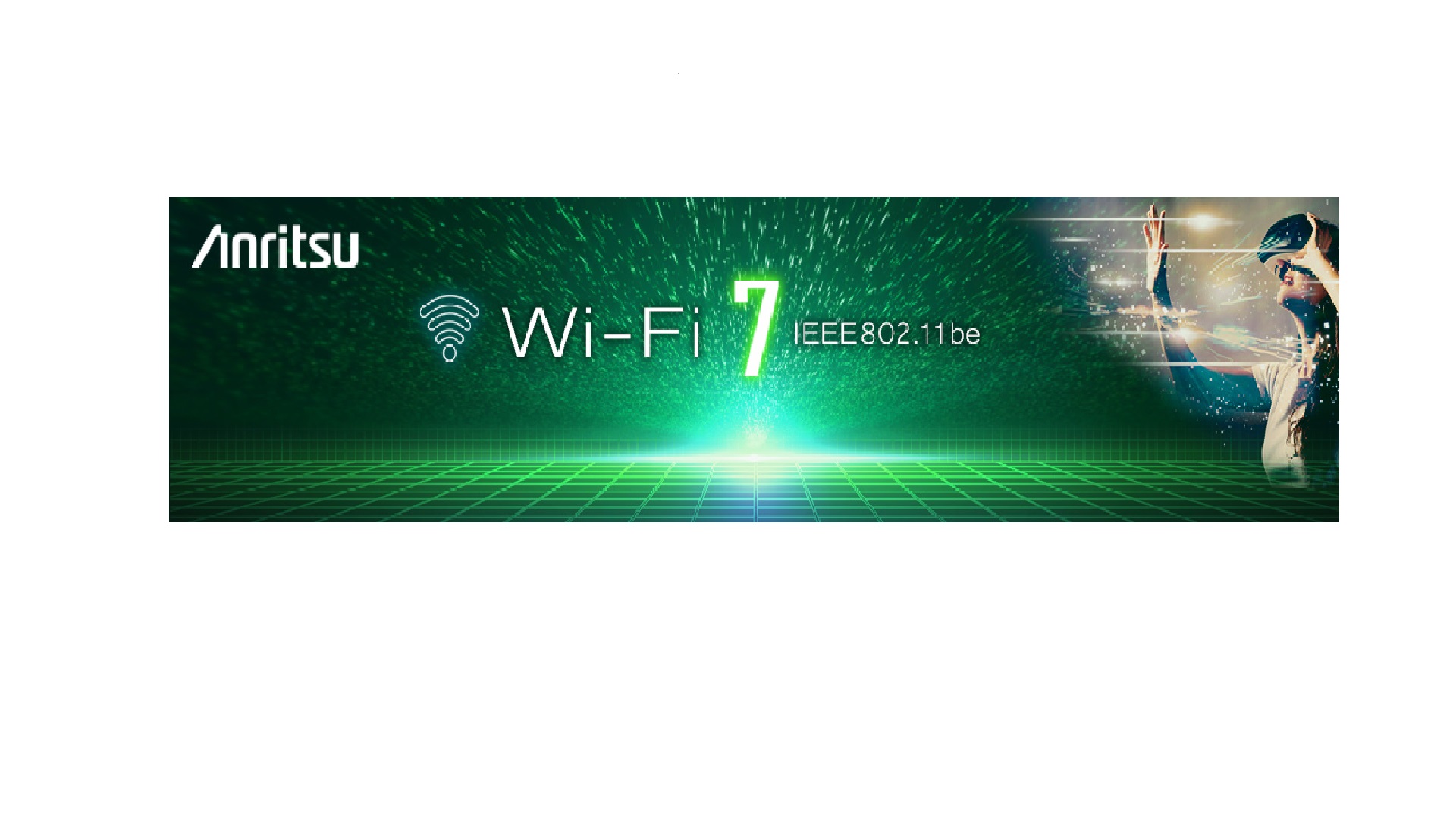 Anritsu–MediaTek Collaboration Successfully Verified Wi-Fi 7 Chip